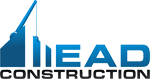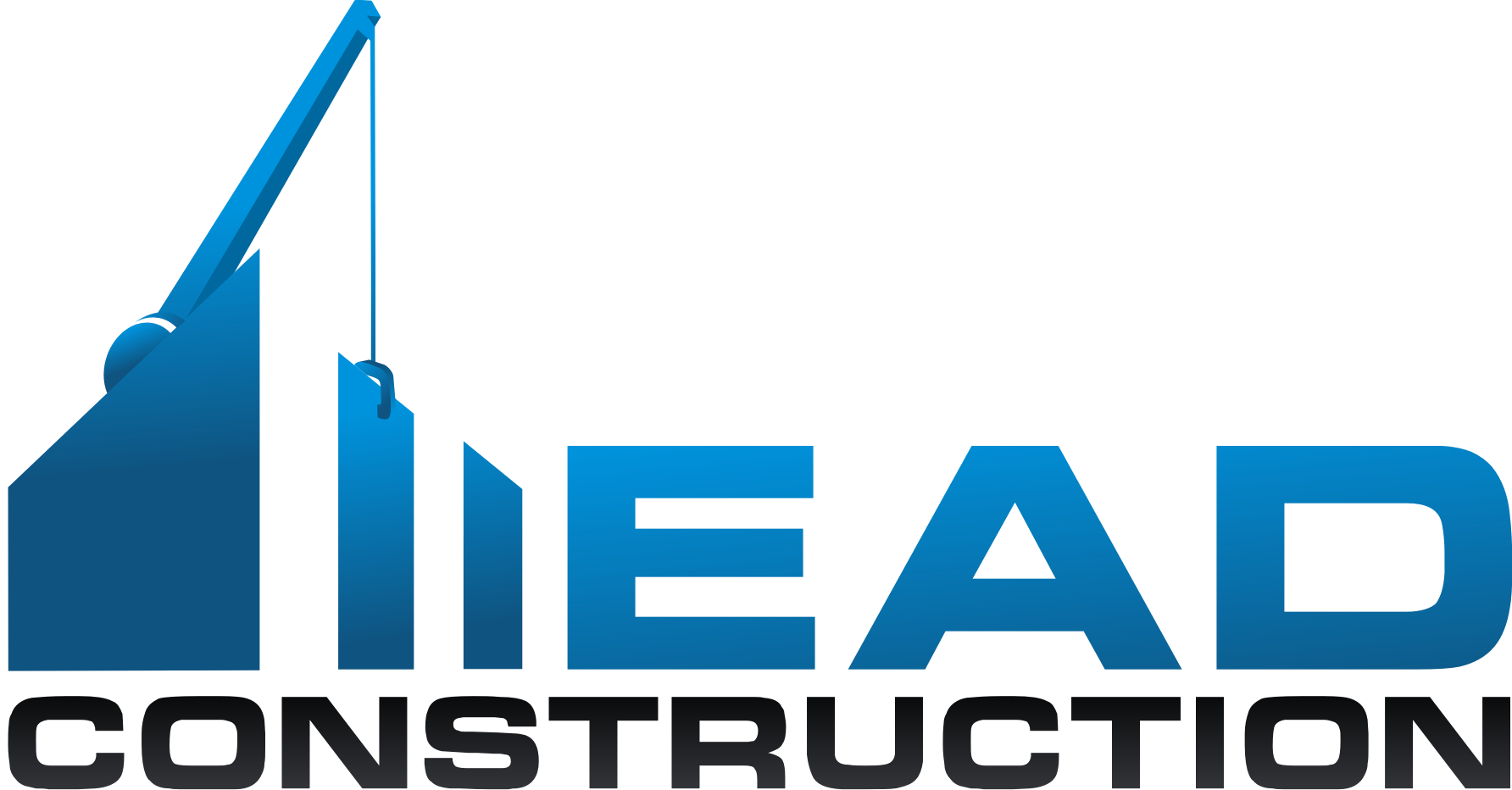 Construction is our business
With over 70 years of experience in industrial construction, no job is too big for us

We come prepared
We supply all of your rigging, erecting, and construction management needs

Experts from Start to Finish
Our field staff consists of all the necessary roles to get the job done right

Quality Work
We're committed to quality work that makes your toughest jobs feel and look seamless

Our clients often request that Mead Construction be a part of Steelworks' project team. They execute their scope of work in an organized, efficient, and safe manner. Mead Construction is a valued partner.
Justin Burgess
Project Manager, Steelworks of the Carolinas, Inc.

Over the past several years AVX has built a strong relationship with Mead Construction, performing as both a steel erector and G.C. on our facility expansions. Regardless of the size of the project Mead always shows thorough attention to detail and a high level of quality seldom found elsewhere in the upstate.
Their senior leaders and management team who have both technical and field experience have them poised to remain competitive in the Greenville market for many years to come.
Brian Brooks
Engineering Section Manager, AVX Corporation